Solve online (Chrome preferred), download the .puz file, or solve on paper. This puzzle comes with a crucial note that you will need for some clues:
Attention!!! This puzzle has been censored by the U.S. Government! They felt that the figure whose name is 74-Across was too dangerous to their prosperity for my solvers to know about, given that they have yet to lock him up or run him out of the country. In fact, they took the liberty—no pun intended—to augment three other 'dangerous' figures' names at 22, 40, and 57-Across into 'more agreeable' entries. With my limited abilities I have put circles in the squares whose letters were changed. Figure out which nine letters were originally in those circled squares. They might just be a jumbled message to help you solve 74-Across. Oh, also, the specific organization behind this for some reason did not care to remove their own name from the heart of the grid—a weird choice on their part.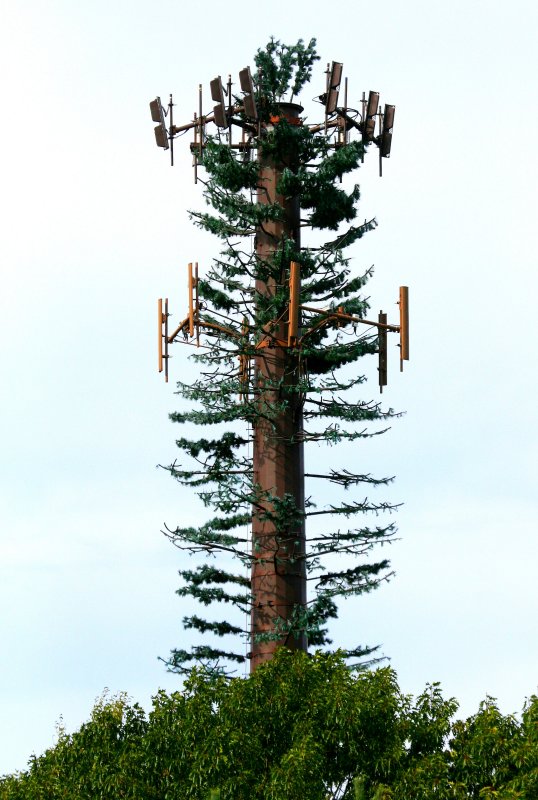 Tree pix are here to stay.